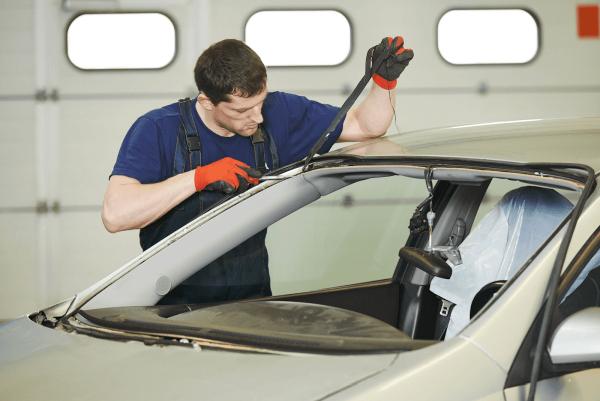 Francis and Sons Auto Glass
Truck Windshield Services, Windshield Repair, RV Windshield Replacement
"Excellent service, knowledgeable on all glass repairs and replacements."
FAQs
I Have Deductible, How Much Windshield Replacement Is Going to Cost Me?
Depending on the make, year and model of your car, it could cost anywhere upwards of $250. If your windshield costs more than your insurance deductible, then it would make sense to file a claim.
Will My Rate Go Up If I Claim Windshield Replacement?
Generally, if you have comprehensive coverage or glass coverage add on coverage, your rate should not go up. But again, it all depends on the insurance company and their policies. Always ask your insurance agent about glass coverage before you purchase your policy.
I Have Full Coverage, Will You Give Me Cash Back?
Cash backs are against our company policy. We perceive these kinds of practices as deceitful with negative impact on you, the consumer, the insurance company and us the glass company. Legit glass companies do not offer cash backs or free dinners.
I don't have glass coverage policy, what is the cost of windshield replacement?
Cost of windshield replacement depends on type, year and model of your car. Also, weather you have any type of ADAS system installed in your car that requires calibration such as emergency breaking or lane departure waring etc. Read more about windshield ADAS safety systems. Windshield replacement could start from $250 upwards depending on the factors stated above.
What are the types of windshields?
There are two types of windshields: Laminated windshield glass Because it is so tough, laminated glass is perfect for the front windshield. A layer of plastic holds two layers of glass together. The windshield should remain unbroken in the event of an accident and keep the driver from getting out. Tempered windshield glass Glass is heated to a high temperature and then quickly cooled to create tempered glass. It is safer and stronger than conventional glass since it breaks into tiny, rounded pieces. This avoids glass-shattered harm but necessitates a complete vehicle glass replacement.
More information can also be found on the FAQ page of our website.
i